Welcome to Gourd Springs Baptist Church
We are excited that you have joined us and look forward to meeting you in person soon. Have a look around and if you have any questions please head to the contact page to get in touch with us.
We hope to see you Sunday.
Visit our Facebook page for updates and live streaming services

(Click on the logo for more information)
Imagine the impact if every Christian had ONE person they prayed for and shared the gospel with.
Who are you committing to pray for?
For iOS, you must download The Sharefaith App and then search for Gourd Springs Baptist Church by name in that app and this will then allow the use of your church app on iOS after your church/ministry is selected.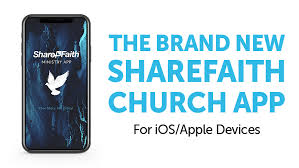 Sunday:
Sunday School 10:00 am
Worship Service 11:00 am
Awana Ministry 4:45 pm (during the school year)
Rooted Youth Ministry 5:00 pm
Small Group Bible Study 5:00 pm
Adult Choir Practice 6:45pm
Worship On Wednesday (WOW)
Rooted Youth Ministry 6:30 pm
Wednesday Night Worship & Prayer 7:00 pm
Adult Choir Practice 8:15pm
Gourd Springs Baptist Church
4575 Ray Road Spring Lake, NC, 28390
(910) 436-0276
Scan to connect on Facebook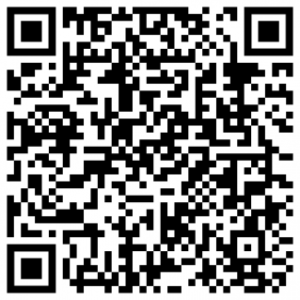 Scan to connect on Twitter