Our youth are a great asset to the church. We have many opportunities for you to serve here at Gourd Springs Baptist Church. Below is just a few areas where our youth may serve. If you are interested in any of these areas please feel free to contact us at the church or gsbcrootedyouth@gmail.com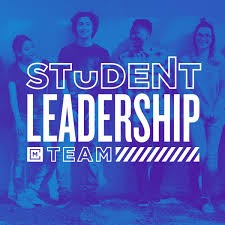 Our student leadership team is new to Rooted Youth it is and opportunity for 11th-12th graders to serve within the youth group as student leaders. Our student leaders work alongside the youth leaders to learn biblical leadership as well as serving to come alongside our younger youth within the group.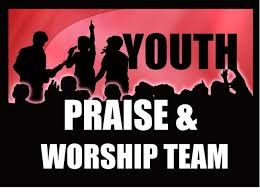 If you have a music gift that God has given you we have a youth praise and worship team. This team will help lead our youth group and sometimes the church in praise and worship.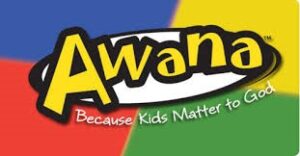 Awana Club serves children preschool to 6th grade. Our youth have opportunities to help with leading game time. If you like more information on awana please see info under our serve tab.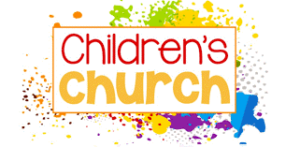 Children's Church is Sunday Mornings during our main worship service that serves children from preschool to 5th grade teaching lessons and crafts. This is on a rotating schedule so you do not have to miss our main service every Sunday.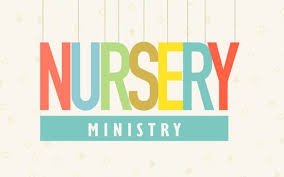 Church Nursery is provided Sunday mornings during Sunday School and Main Service providing care for infants from birth to preschool age again this is a rotation schedule.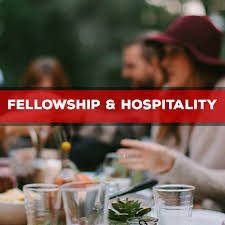 Hospitality and Fellowship. Helping to serve in this area would be preparation for events happening at the church that are provided for this ministry as well as clean up and serving during the event.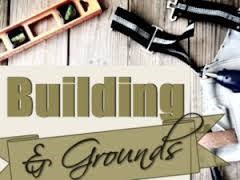 Building & Grounds- Serving on our building and grounds would include grass cutting and ground maintenance as well as building improvements etc.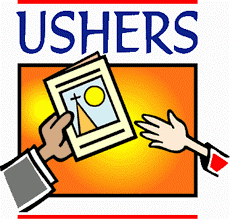 Usher Team- Our ushers are one of the first people that greet those coming in for service they also collect tithe and provide help and information to those coming into and out of service.
If you are interested in what your spiritual gifts are to help you see where you should be serving please follow the link below
https://spiritualgiftstest.com/spiritual-gifts-test-landing/
Take the free test and take the youth version!
If there is an area that is not on this list please let us know you are interested and we can get you plugged in.